1. Locate the diagnostic port of your vehicle. It is usually located under the dash, next to the steering wheel, near the driver's left kick panel, or under the driver's seat.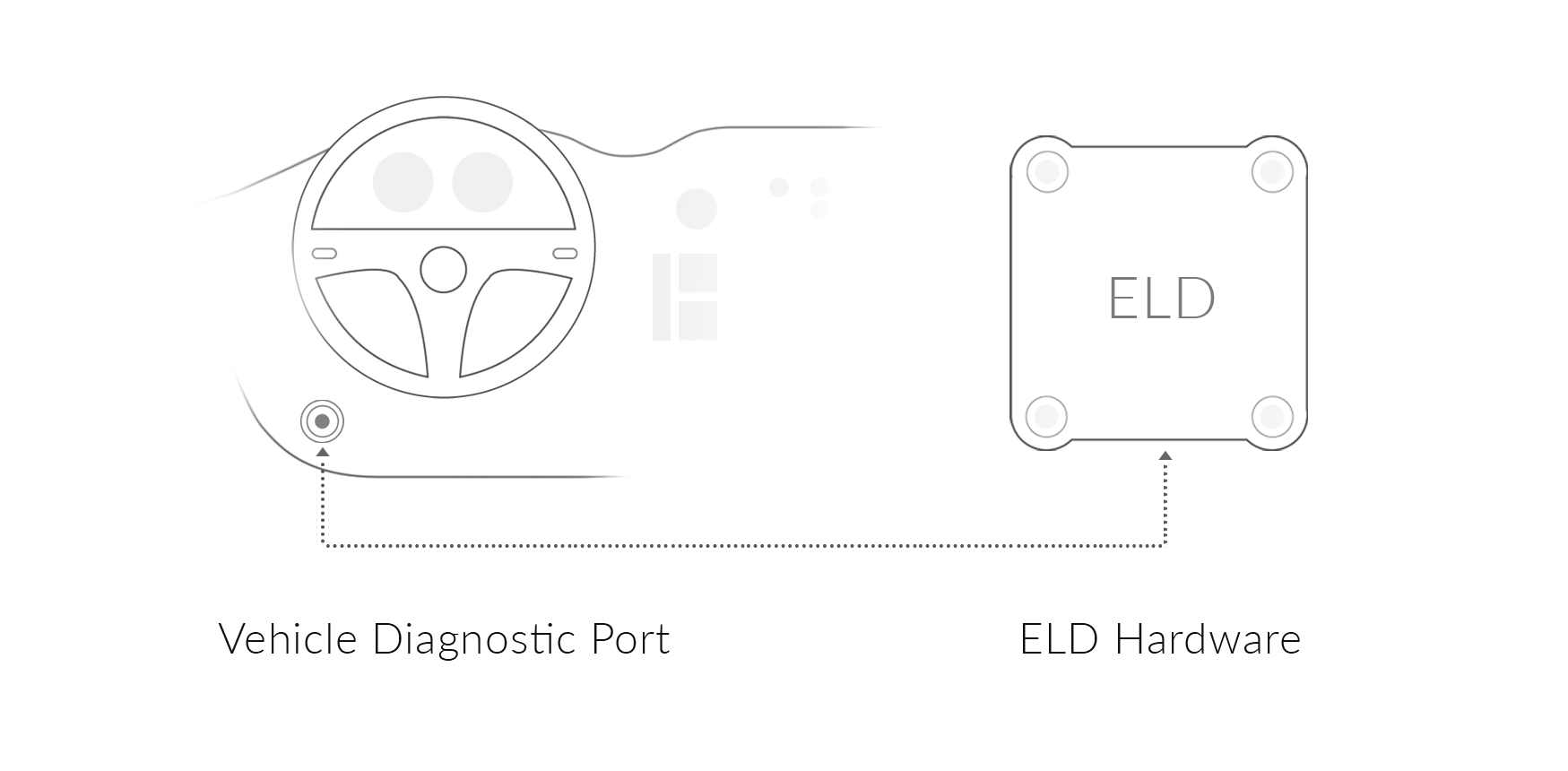 2. Identify the diagnostic port type.

For heavy-duty vehicles, as a general rule of thumb:
Most vehicles manufactured in 2007 or later will have the 9-pin diagnostic port.
Vehicles manufactured from 2002-2006 may have either the 9-pin or 6-pin diagnostic ports.
Vehicles built from 1996-2001 generally have the 6-pin diagnostic port.
Note: If you have the model year 2013 or newer Mack or Volvo truck, you should not order a 9-pin or 6-pin cable. You should order the 16-pin cable specifically designed for the model year 2013 or newer Mack or Volvo trucks.
Light and medium-duty vehicles such as pick-up trucks require a 16-pin or OBD2 cable.